Although I was born in West Virginia, I have called Hendricks County home for a very long time. My given name is Henry; however, my family, friends and co-workers call me Jack. I have over 25 years of law enforcement experience and have been the Enforcement Division Commander for the Hendricks County Sheriff's Office since January of 2015.
I grew up in Danville and graduated from Danville Community High School in 1992. After receiving an associate degree in law enforcement from Vincennes University, I started my law enforcement career with the Vincennes City Police Department in 1996. I graduated with honors from the Indiana Law Enforcement Academy in 1997. In 1999, I was able to move back home after being hired by the Hendricks County Sheriff's Office. I have worked in numerous capacities and have had many opportunities while moving up the chain of command. I attended the Homeland Security Leadership Academy in 2016, Leadership Hendricks County in 2019 and the Federal Bureau of Investigations National Academy in 2020.
I live with my wife Casey and our son Carson in Danville and we have been members of the Danville Christian Church for many years. I enjoy spending time with my family and take great pride in policing the community where I grew up.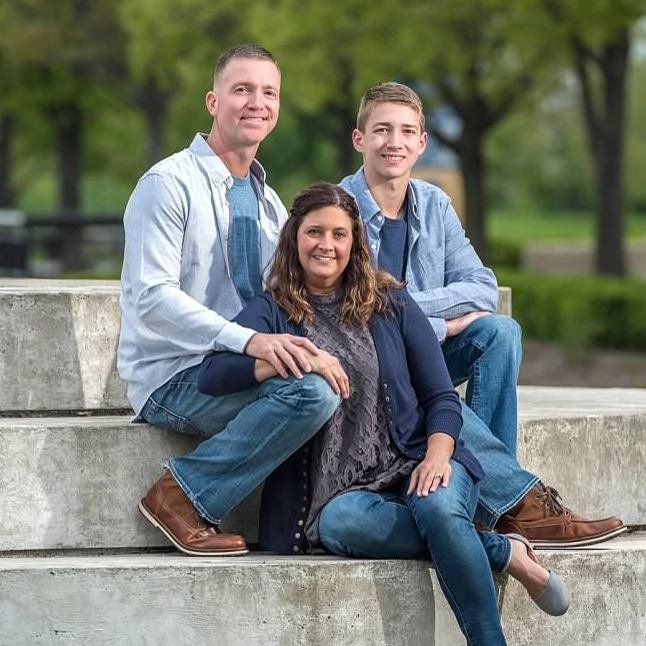 Lead by example,
Serve with integrity
Paid by Committee to Elect Sadler for Sheriff